Horizontal Directional Drilling services
in Edmonton, Alberta
Horizontal Directional Drilling (HDD) is used for the safe, affordable, and effective installation of underground utilities. Using a directional drill has minimal impact on the surrounding areas and is a viable option when trenching or excavation is not practical. As a method of trenchless directional drilling, HDD forms properly sized pathways and is preferred in many situations because it does not cause any effect to roadways, sidewalks, or landscaping. It is suitable for large and small scale projects and is not only the best, but sometimes the only option for drilling in an environmentally sensitive area, under roads, waterways, or under a developed landscape.
​Strathcona Excavating uses the latest technology for locating and tracking the drill head which provides an accurate bore path. Our company uses our own excavating equipment, so we can quickly excavate the pit and holes needed while also rigging the reels of pipe without having any delays in projects. HDD is a cleaner, faster, and less expensive method with minimal environmental impact!
Our qualified crews will ensure confidence in the services we supply.
The Benefits of Horizontal Directional Drilling:
Savings in excavations, shoring, and labour costs

Clean underground installation with minimal upper surface damage

Elimination of trenching-related accidents

Fewer weather-related delays

Ideal for house service installations and sites that are sensitive to surface disturbances such as sidewalks

Why You Should Choose Horizontal Directional Drilling
Besides being environmentally friendly, affordable, and faster than other drilling methods, HDD also allows for more flexibility in its drilling operations. The lesser excavation required, the lesser risk to your employees and equipment, and in many cases, fewer permit issues.
Due to the nature of HDD, such as its ability to create less debris and cause less disturbance to its surroundings, project managers will find that getting approval for construction work is often easier when horizontal directional drilling is involved.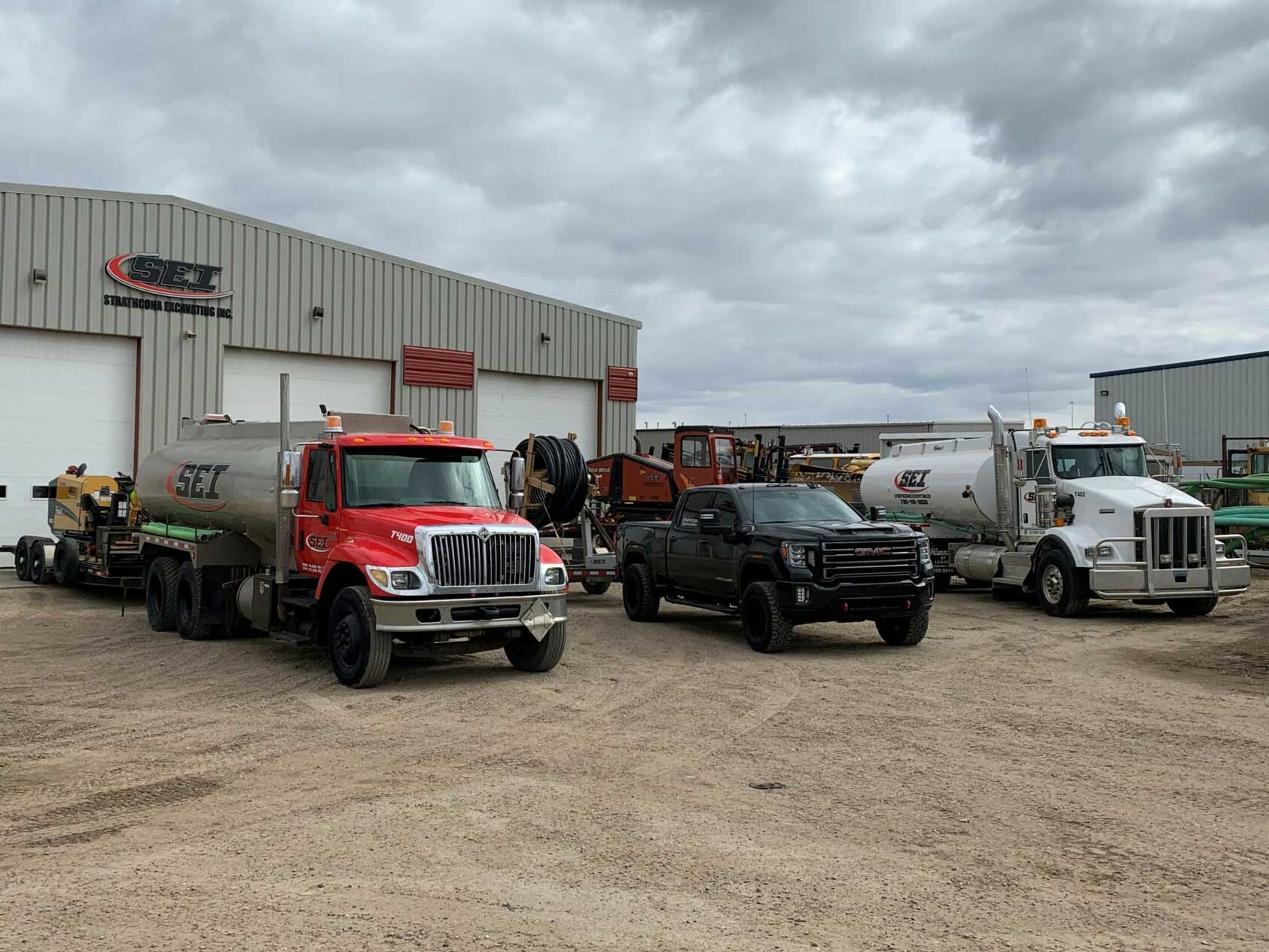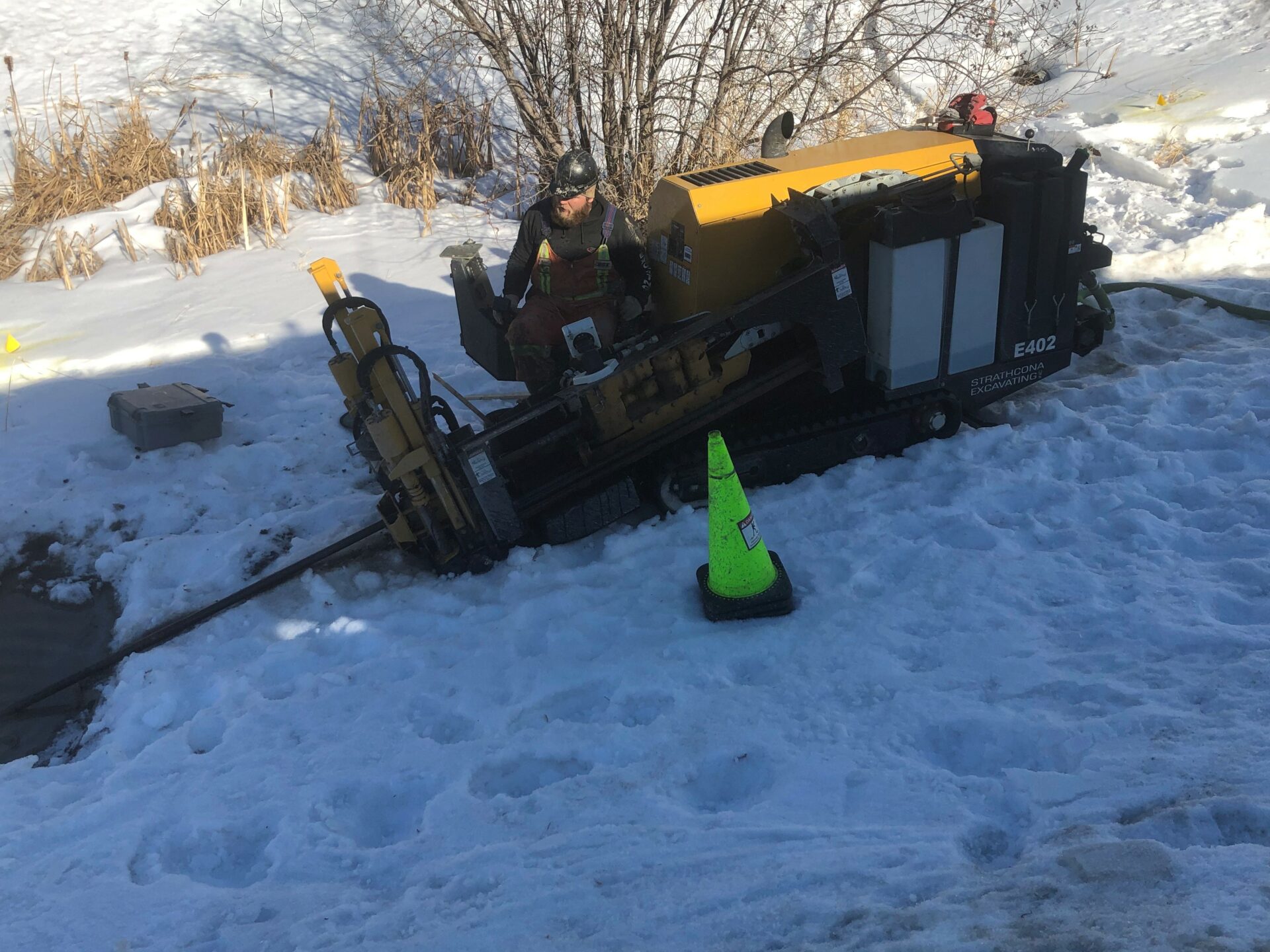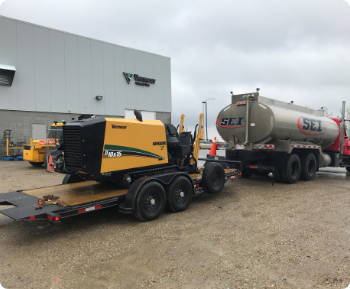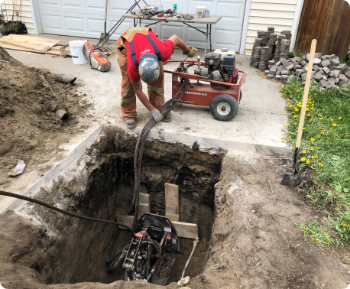 Frequently Asked Questions