Based in Sherwood Park, Strathcona Excavating Inc. is a professional contractor providing premium services. We specialize in water and sewer installation and repair services, directional drilling, and hydro-vac services. These are the foundation of the core services we provide. Our service area includes Edmonton and surrounding areas.
SEI provides custom and unique solutions for all projects. Our experience working within the industry spans more than 3 decades. The Strathcona Excavating suite of techniques, equipment and experience is comprehensive and is packaged to create the most effective and economical solutions.
We take health & safety seriously
The health and safety component of our company is of primary importance in the conduct of our business. Safety begins with teamwork. Hazards inherent in all operations are managed by our diverse group of construction, hydrovac and safety professionals to prevent occupational injury, illness and accidents.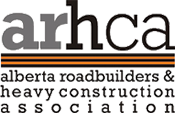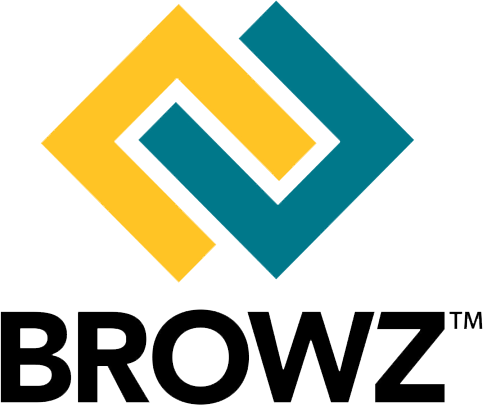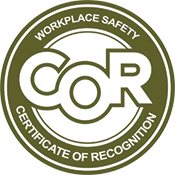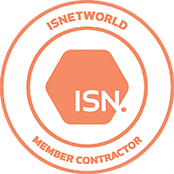 Committed to achieving excellence in project delivery
Contact us with your project needs and we will guide the way. Offering full service from quoting through job completion, including restoration. Strathcona Excavating will make the process seamless and stress free.
We had a crew out to rectify a sewer back up. They were all very pleasant, hard workers who made sure the job was done to my standards. They took the time to listen to my questions and concerns. A few weeks later they are back to bring my yard back into order. They went above and beyond my expectations and have made my yard look better than it did before. I am so pleased with the results and really enjoyed having them on site.

Shanna Ramage

2 months ago

We recently found out that our water cistern needed to be replaced so started the task of requesting estimates to have this done. SEI was able to price the work affordably and deliver in the time frame we were interested in. The crew led by Andrew was extremely pleasant to work with and kept us apprised of the job every step of the way. We were without water for only a small portion of a day while the work was being done. Thank you again to Jason and company. We have and will highly recommend your services to our neighbors and friends should they require excavating services. Deb & Rick

I cant say enough about the service I received from Strathcona Excavating. I had to replace both our cistern and septic tank and when i called for a quote, i was greeted by a very friendly lady who then directed me on to the owner. Jason gave me a fair price and scheduled the work quickly. The crew that attended my house was polite and professional in all areas. They completed the work efficiently and with as little disruption as possible. When they were finished, my property looked as it did before they arrived. I would definitely recommend Strathcona Excavating if you need this kind of work. Great Job Guys!!!